General information for patients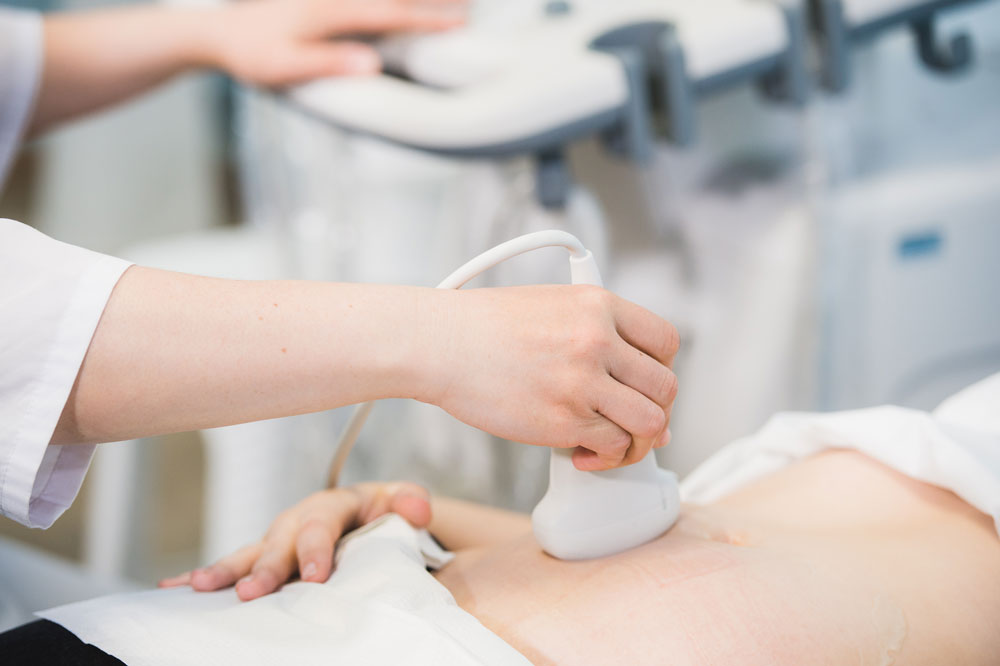 Eating and drinking
When having a general anaesthetic, it is vitally important patients have an empty stomach before the procedure. This means no eating or drinking before surgery for a time specified in the patient information pack.
For more information about your anaesthetic click here.
First steps
Mobile Medical Technology (MMT) cannot take bookings directly from patients – a urologist will need to determine the best treatment for patients based on their type of stone and book with us.
The first step for patients is to make an appointment with the GP to get a referral to the Urology Department at the public hospital or book a private consultant. If a patient has already seen a urologist Mobile Medical Technology can contact the urologist to discuss options if they feel it's suitable in the patient's case.
Medical imaging
Most urologists will refer patients for an x-ray, ultrasound or computed tomography (CT) scan in the 10 days prior to treatment. This is to assess the position, size and type of stone and ensure it is suitable for lithotripsy treatment. 
On arrival
On arrival at the hospital patients will be shown to the mobile lithotripsy unit. The nursing staff will admit you for your surgery and afterwards you will be seen by the urologist and anaesthetist. In some cases, the urologist and anaesthetist will see you on the unit instead of the ward. They will discuss the procedure and the use of anaesthesia with you and offer you an opportunity to ask any questions. Once this has been done and you feel comfortable, they will ask you to sign the consent form.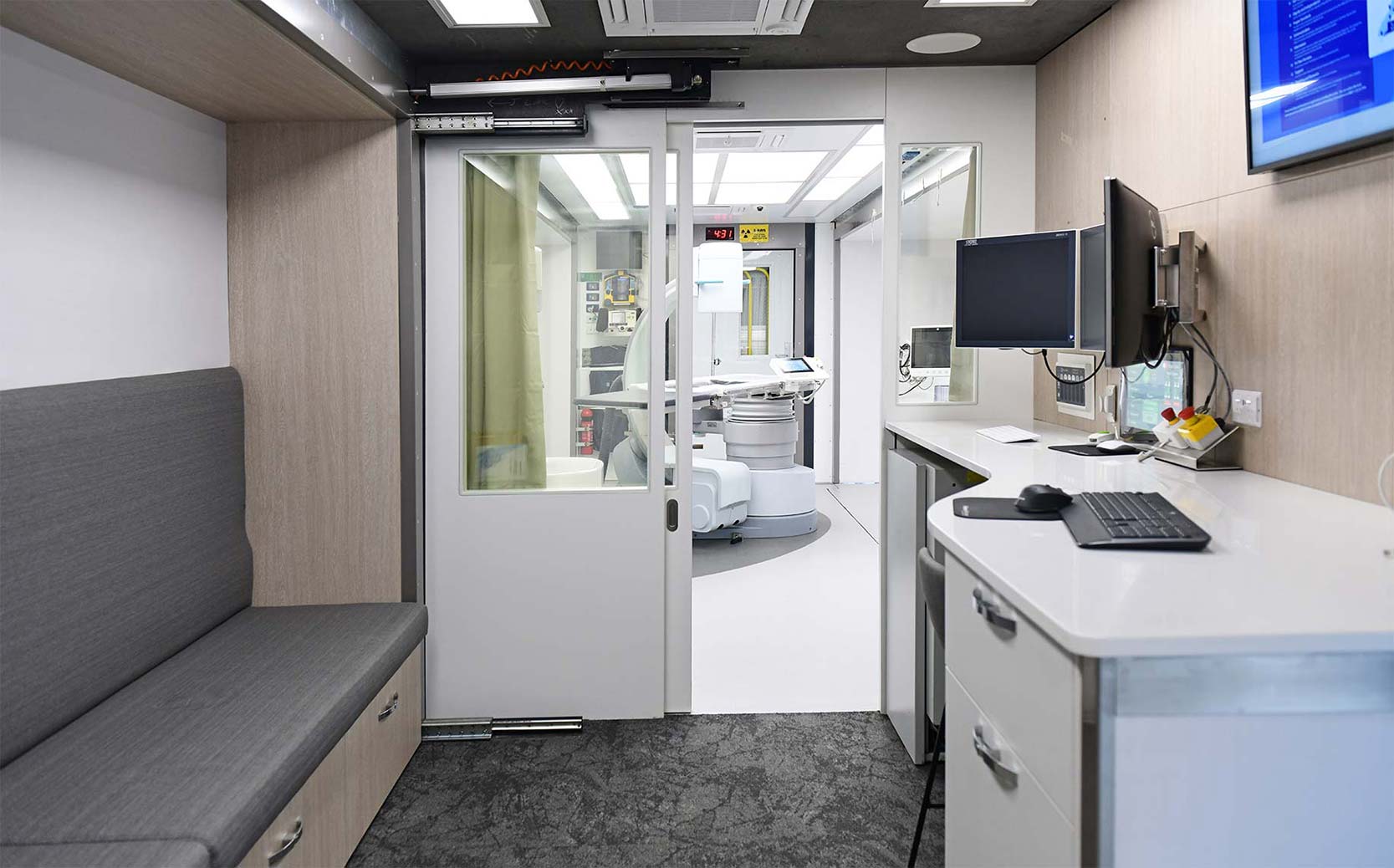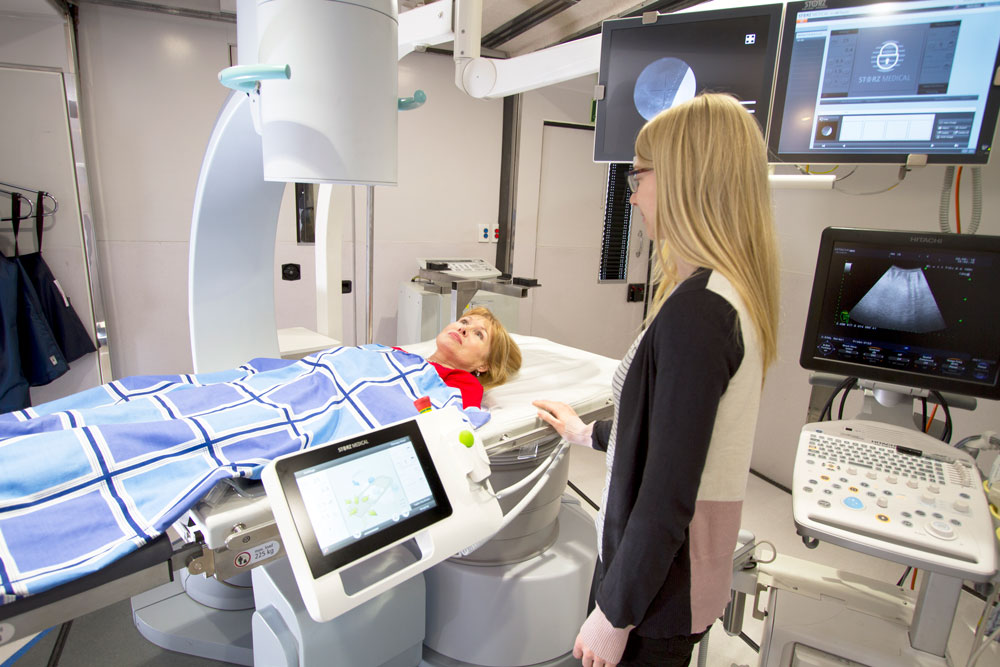 Your procedure
When it is time for your procedure, the hospital staff will come and get you. If you want a family member to accompany you onboard initially, they are welcome to do so.
Parents or guardians can accompany a child onboard, and one caregiver is allowed to stay with the child until they fall sleep.

After surgery
After treatment you will be taken to a quiet area inside the hospital to recover. You will be provided information about how to care for yourself following discharge, including a letter for you to take to your GP explaining your treatment details. Follow up imaging will be requested by your specialist to assess the effectiveness of the lithotripsy treatment. This is usually performed 2-4 weeks post treatment, and sometimes a second lot of imaging will be requested if the stone has not completely resolved in the first follow-up.
When can I go home?
You will be discharged once the doctor or nurse decides you are fit to go home. If you feel groggy or sick, it is best you stay onsite until you have completely recovered. A follow-up appointment may be made for you in approximately 4 weeks' time.

Getting home after your lithotripsy
Please ensure you have arranged for someone to drive you home as you are not allowed to drive after anaesthesia or sedation. If you live alone, you should try to stay with someone overnight in case you feel unwell. We recommend you have an adult stay with you for 24 hours after the procedure.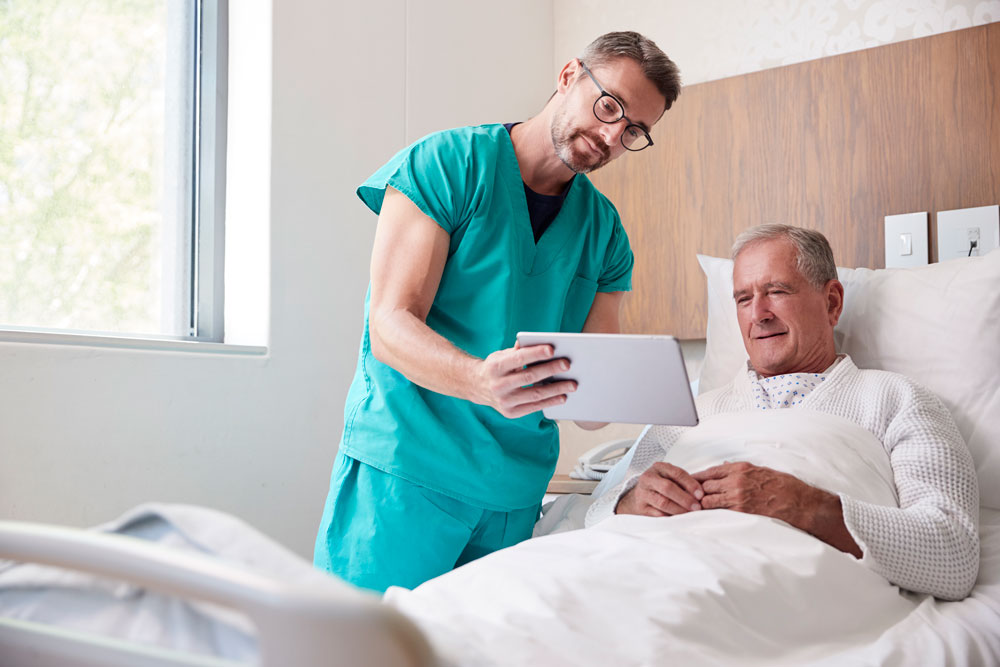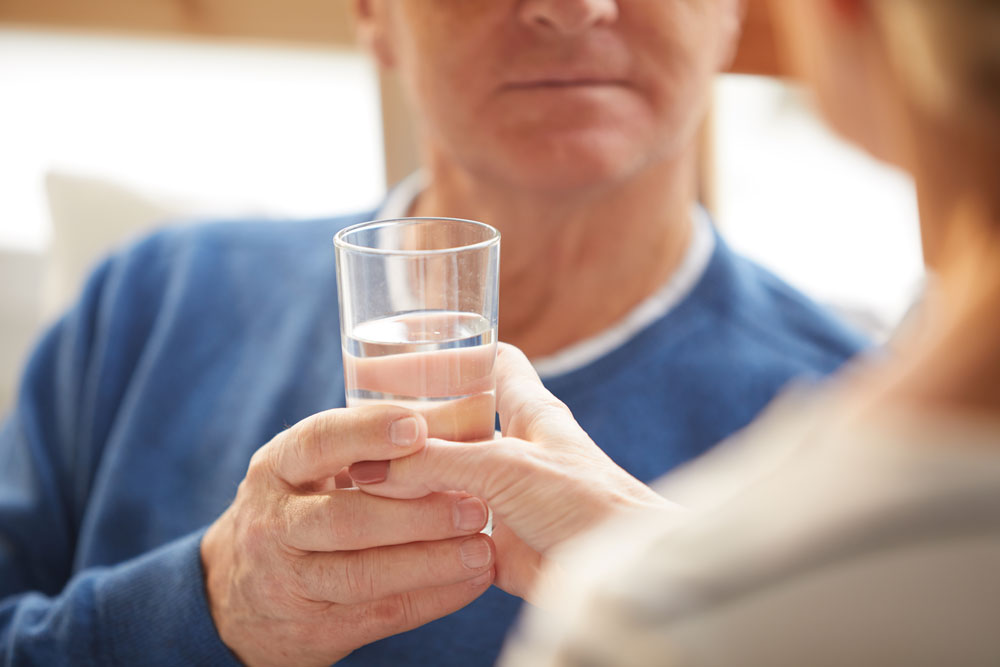 Passing the stones
The stone(s) that have been treated may take between a few days or weeks to pass and this may cause mild pain. They will pass out of the body in the urine as sand or small fragments.
Taking care after your procedure
Remember that you must not operate any machinery, drive or make any important decisions or sign any legal documents for at least the following 24 hours following your anaesthetic.
After the procedure you will be asked to drink plenty of fluids for approximately a week to help flush any stone fragments out of your kidneys. It is recommended that you drink at least 1 ½ – 2 litres of water over the course of the day – we do not recommend you drink this all at once. You can expect bruising and tenderness at the site where the shockwaves were administered, this usually settles quite quickly. There may be an episode of bloody urine, which is not unusual but if you have any concerns consult your GP or urologist.
Be vigilant and observe yourself for signs of urinary infection: frequent passing of urine, burning in the urethra, offensive smelling urine and fever.
Observe signs of stone obstruction: excessive loin pain, nausea, vomiting and fever. If you observe these signs consult your GP or urologist.
Finished reading the general patient information? Click through to the anaesthetic information page